Benefits for the Customer

Gotos presents three features to meet customer expectations: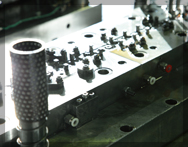 We own all the processes for the die manufacturing, stamping, plating etc. in-house.
As a result we can provide benefits such as quick deliveries, quick response to a request for quality improvement, and maintain confidentiality of classified materials - all key strengths of our company.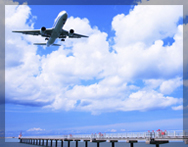 Gotos has an excellent foreign direct selling system in place, through which we can supply components to the overseas plants without the involvement of a trading company and any intermediate margin.
Our flexibility to meet our overseas customers' needs has been well received.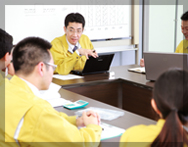 Our company has a backbone of the process, collaborating with the customer right from the stage of material development to the state of die design.
We have tackled some of the most challenging component tasks out there.We help customers make the impossible possible.