Information on Factory Tour
We arrange plant tours on demand. Please come and see the technological capabilities of our company up close.
Headquarters Factory
3-11-1, Uemine, Chuo-ku, Saitama-shi, Saitama, JAPAN (Approximately 5 minutes by car from the Yonohonmachi Station on the JR Saikyo line)
Tel: +81-48-853-3097 (main)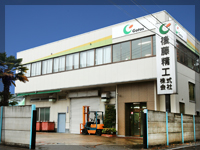 Fukushima Product Center
360, Omiya, Kagamiishi-machi, Iwase-gun, Fukushima, JAPAN (Approximately 15 minutes by car from Kagamiishi Station on the JR Tohoku line)
Tel: +81-248-62-6651 (main)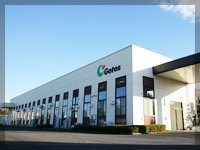 Goto Precision Engineering(Shanghai)Co.,Ltd.
1688, Jinhui Road, Minbei Industrial Zone, Minhang District, Shanghai, China
Tel: +86-21-5433-8361 (main)
Fax: +86-21-5433-8365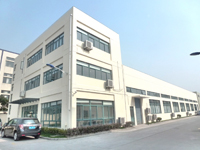 Goto Precision Engineering(Malaysia) Sdn.Bhd.
No.7,Jalan IMJ 4, Taman Industri Malim Jaya, 75250 Melaka, Malaysia
Tel: +60-6-336-2300